Help Protect Your Child's Vision
While myopia can progress as your child grows, we can help manage this condition with effective treatments. An early diagnosis and treatment can help your child enjoy clear and comfortable vision as they grow into adulthood. Whether it's contact lenses, glasses, or specialized myopia treatments, our team is here to help.
Contact us, and we can help manage your child's myopia symptoms.
Myopia Correction & Control
Many patients can underestimate how myopia can affect eye health. If left untreated, it can increase the risk of several eye diseases. However, proper treatment in childhood can help protect vision.
While myopia has its risks, we have the technology to help diagnose and treat this condition in its earliest stages, benefitting eye health and vision. Visit us at Clear Lake Eye Center, and we can help manage myopia symptoms.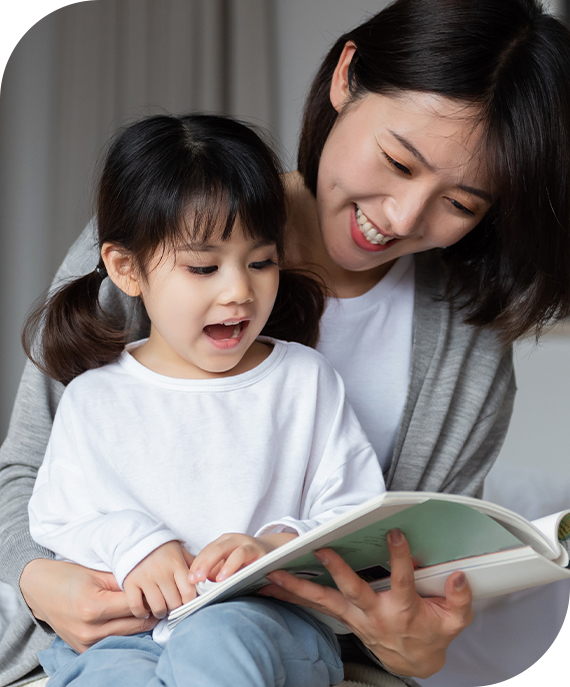 Myopia, or nearsightedness, is a common refractive error many people have. Approximately 25% of Americans have this condition, which causes far-away images to appear blurry while close-up objects look clear. Undiagnosed myopia can cause headaches, blurry vision, or unawareness of distant objects.
These myopia symptoms occur because myopic eyes cannot refract incoming light correctly. Those with myopia have uniquely shaped eyes that are too long, or their cornea has a steep curvature. When light enters the eye, it focuses at a point in front of the retina when it should normally focus on the retina.
Besides the shape of the eyes, other factors may contribute to myopia development, such as: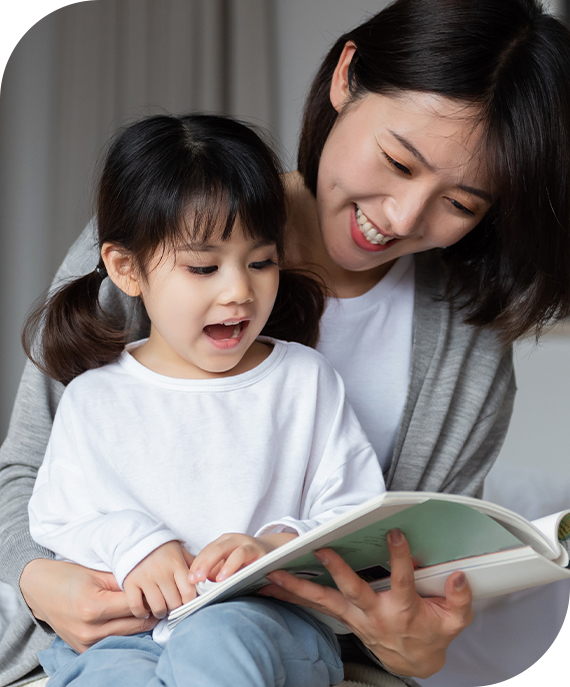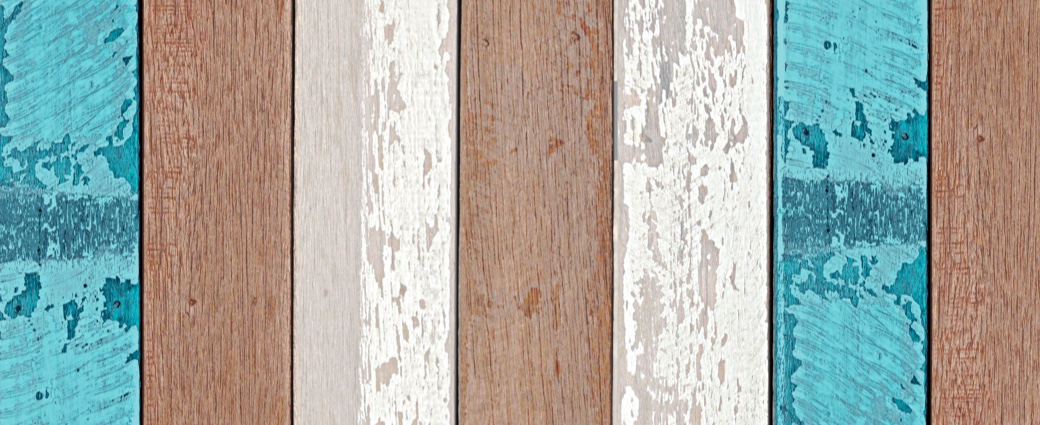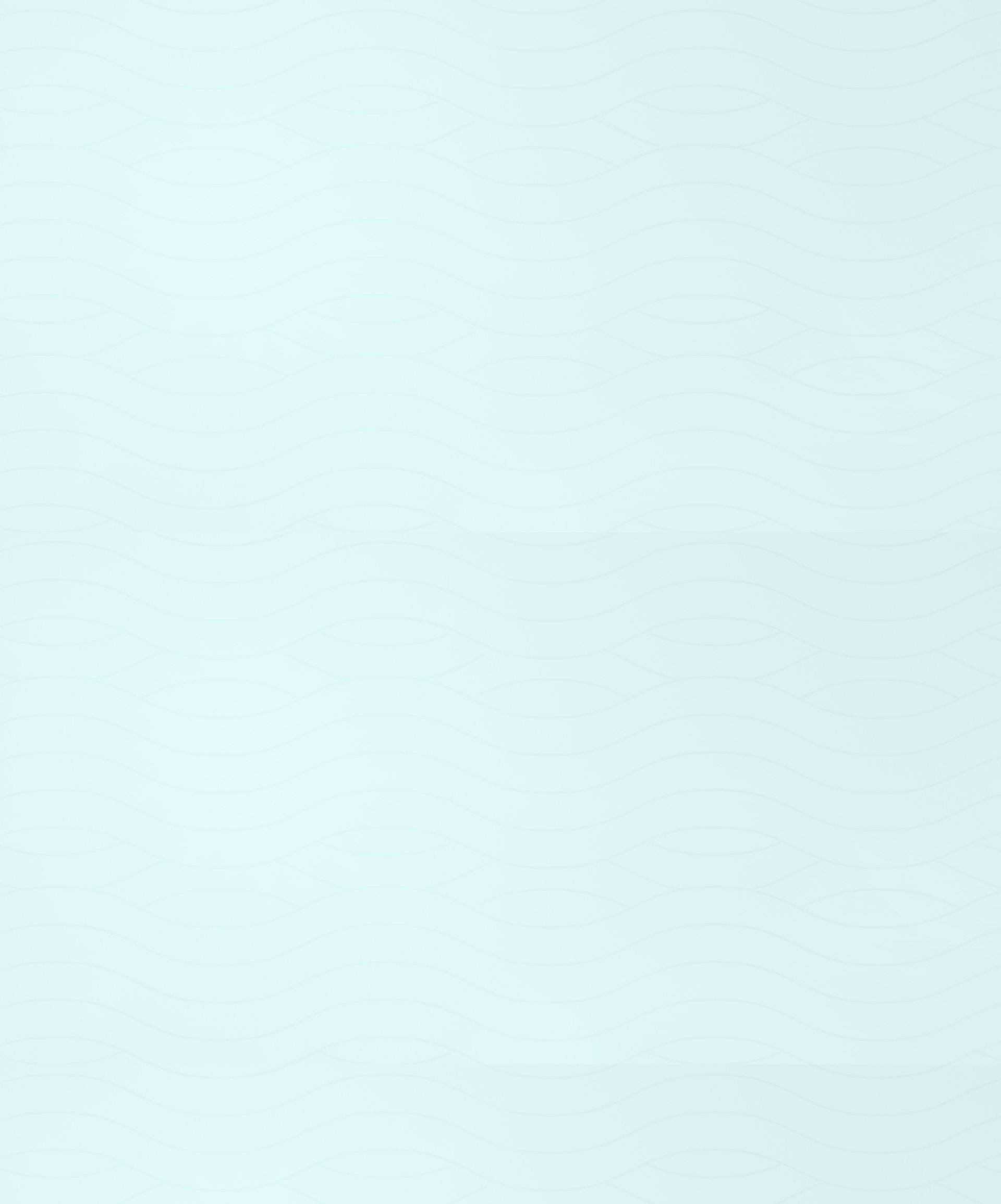 The Risks of Myopia Progression
Myopia development usually begins in childhood and progresses until adulthood, when it stabilizes. In rare cases, myopia may progress throughout adulthood. Myopia progression occurs because children's eyes develop with them as they grow older.
As your child develops, their eyes do, too, which can potentially worsen myopia. When myopia becomes severe enough, it's known as high myopia. A patient has high myopia when they require -5.00 diopters of vision correction or higher.
Besides needing a heavy prescription in adulthood, a patient with high myopia is at a greater risk of several eye conditions, including:
Myopia Control Treatment
Specialized treatments can help slow myopia progression, helping prevent a prescription-heavy future for your child. One treatment we utilize at our practice is orthokeratology (ortho-k).
Ortho-k is a corneal reshaping contact lens for correcting vision and controlling myopia progression. These contacts are rigid gas permeable lenses designed to reshape the cornea overnight. The lenses gently reshape the cornea, helping light focus on the retina.
Your child removes these lenses in the morning and enjoys clear vision without needing glasses or contacts throughout the day. Ortho-k lenses can help slow myopic progression in children by up to 36–56%.
Visit Our Practice
Clear Lake Eye Center is located in Park Plaza 1, just off of Galveston Road. There's plenty of parking available in front of our practice for your convenience.

Our Address
17040 Highway 3

Webster

,

TX

77598
Our Hours
Monday

:

8:00 AM

–

6:00 PM

Tuesday

:

8:00 AM

–

6:00 PM

Wednesday

:

8:00 AM

–

7:00 PM

Thursday

:

8:00 AM

–

6:00 PM

Friday

:

8:00 AM

–

5:00 PM

Saturday

:

Closed

Sunday

:

Closed