Live Your Life Glasses-Free
Are you tired of relying on glasses that can fog up or break? Contact lenses can be a great alternative, providing clear, natural vision. Clear Lake Eye Center is here to help when you feel ready for contacts.
We take pride in ensuring our patients enjoy clear and comfortable vision when wearing their contact lenses. Visit us in Webster and see what contact lenses are right for your unique needs.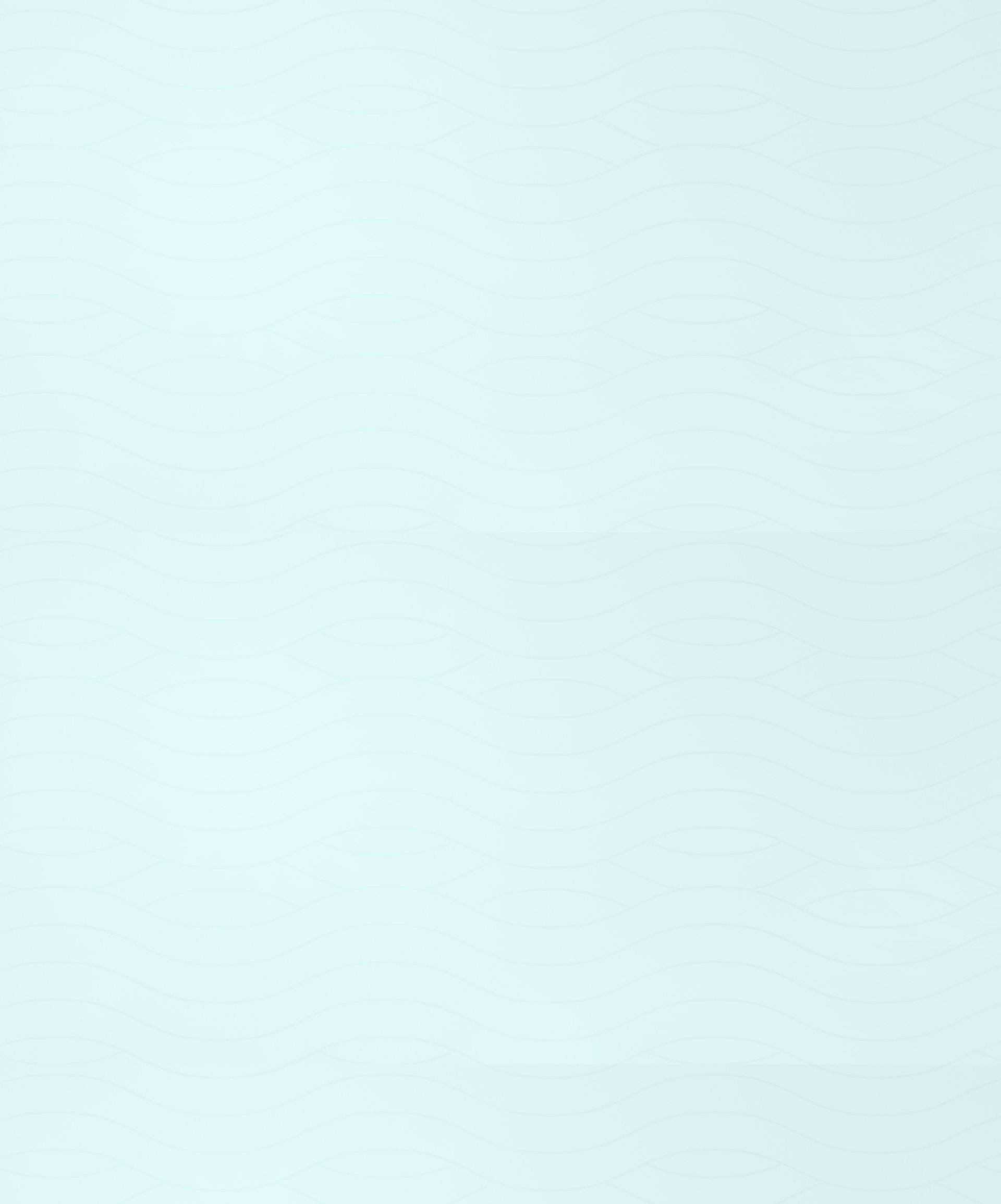 Our Contact Lens Process
Our contact lens process involves 3 main steps: your exam, evaluation, and follow-up appointment.
The Exam
Your exam features a consultation where we will discuss your lifestyle, medical history, and previous experience with contact lenses. Understanding your unique vision situation helps us determine which contact lenses are best for your needs.
Another important part of your exam is our in-office assessment. We will evaluate your tear film to see how well your eyes can handle contact lenses and complete measurements of your eye using technology like corneal topography. These tests and measurements are vital for helping choose comfortable contact lenses.
The Fitting
The Corneal Evaluation portion of your contact lens exam involves us reviewing your eye measurements and recommending the contact lenses we feel best meet your vision needs. Several contact lenses exist today, including options suited for comfort or durability. Based on your exam and fitting, we'll recommend a type of contact lens for you.
While contact lenses used to be unavailable for people with certain eye conditions, today's technology allows almost anyone to enjoy contacts. We are proud to offer specialized contacts such as scleral lenses for patients with keratoconus.
The Follow-Up
We understand the contact lens process can be overwhelming, so we will book a follow-up appointment. We want you to feel comfortable caring for and maintaining your lenses. This appointment is a training session between you and one of our doctor's assistants.
They will teach you about proper lens care and helpful tips for inserting and removing your lenses.
It is also important to see how the eye responds to the contact lens after wearing for an extended period. We will book a follow up visit to evaluate the eye health, comfort, and quality of vision after over a week of wearing the contact lenses.
Types of Contact Lenses
We carry many contact lenses at Clear Lake Eye Center. Depending on your needs, we can offer soft, rigid, or specialty contact lenses. Our team will recommend the lenses we feel meet your needs best after completing your contact lens exam.
Soft Contact Lenses
Soft contact lenses consist of flexible and breathable plastic. Many patients find soft contacts easy to adjust to, especially if they are new to contact lenses. They are comfortable to wear and come in extended wear and daily disposable options.
Rigid Gas Permeable Lenses
Rigid gas permeable (RGP) lenses are a more durable contact lens option, making them easier to handle. RGP lenses provide clearer, more crisp vision, but they are not as comfortable as soft contact lenses.
Scleral Lenses
Scleral lenses are specialty contacts designed for hard-to-fit eyes. They are large-diameter lenses, resting on the white of the eye (the sclera), instead of the cornea. These lenses transform an irregular-shaped cornea into a smooth surface, making them ideal for patients with keratoconus.
Additionally, patients with dry eyes can benefit from scleral lenses. These lenses create a fluid reservoir between the back of the lens and the eye's surface. This reservoir helps constantly wash over the eye, keeping it hydrated.
Here for Your Contact Lens Needs
While contact lenses can be a great alternative to glasses, they require more care and maintenance. You may have questions about how to care for, insert, or remove your lenses properly, especially if you have never had them before. We want you to know that you're not alone during this process—we're here for all of your contact lens needs.
Contact us if you are interested in contact lenses or have any questions or concerns.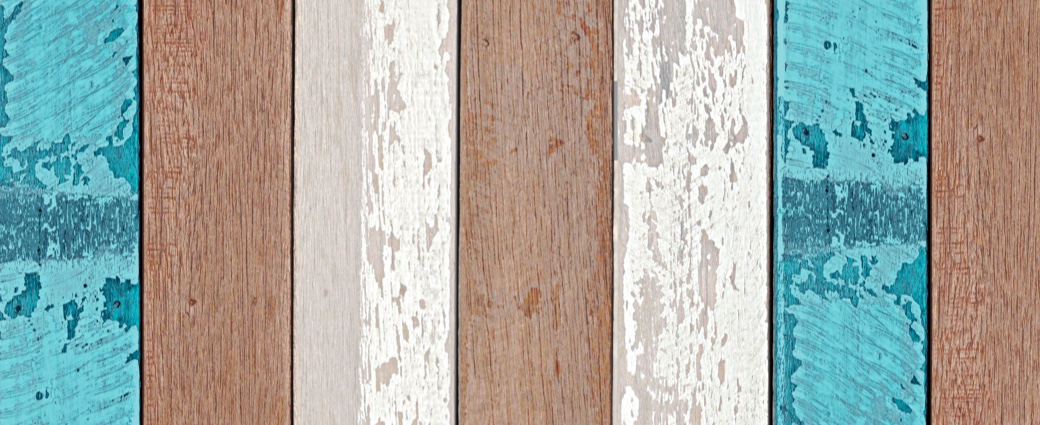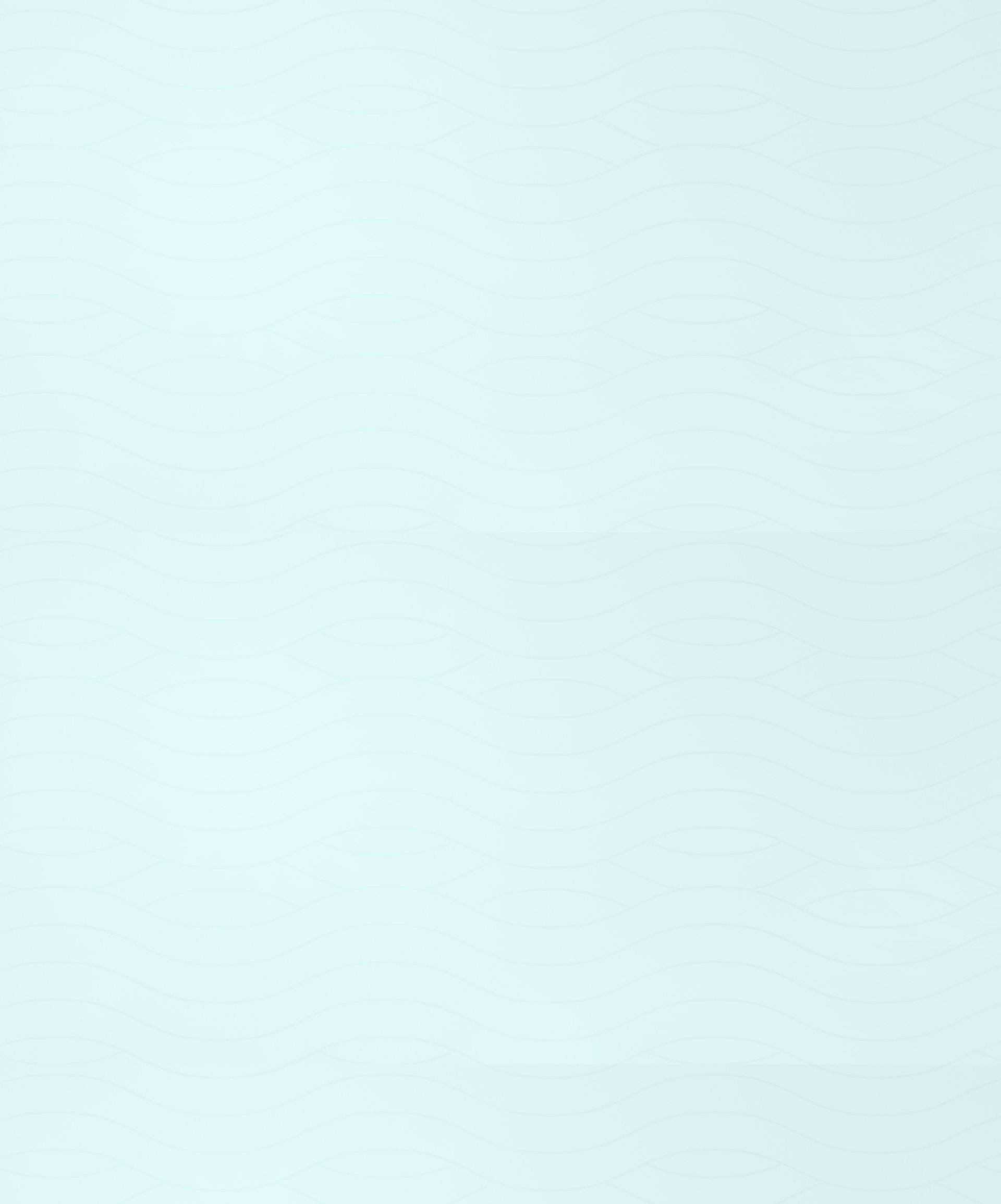 Our Brands
We offer several contact lens brands at Clear Lake Eye Center.
Visit Our Practice
Clear Lake Eye Center is located in Park Plaza 1, just off of Galveston Road. There's plenty of parking available in front of our practice for your convenience.

Our Address
17040 Highway 3

Webster

,

TX

77598
Our Hours
Monday

:

8:00 AM

–

6:00 PM

Tuesday

:

8:00 AM

–

6:00 PM

Wednesday

:

8:00 AM

–

7:00 PM

Thursday

:

8:00 AM

–

6:00 PM

Friday

:

8:00 AM

–

5:00 PM

Saturday

:

Closed

Sunday

:

Closed