Protective Eye Care When You Need It
Diabetes can significantly affect your overall health, including your eyes. It can damage your eyes with time, leading to potential vision loss. However, you do not need to stress—proactive care can help you manage your diabetes and prevent unnecessary problems.
We can help protect your eye health and vision with annual eye exams. Make preventive eye care a part of your diabetes management and book an appointment at Clear Lake Eye Center. Our team is here to help.
How Does Diabetes Affect Your Eye Health?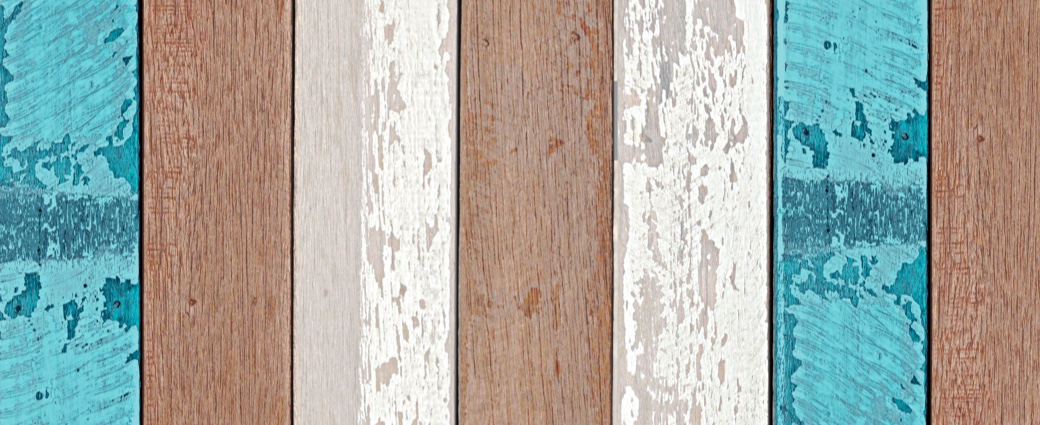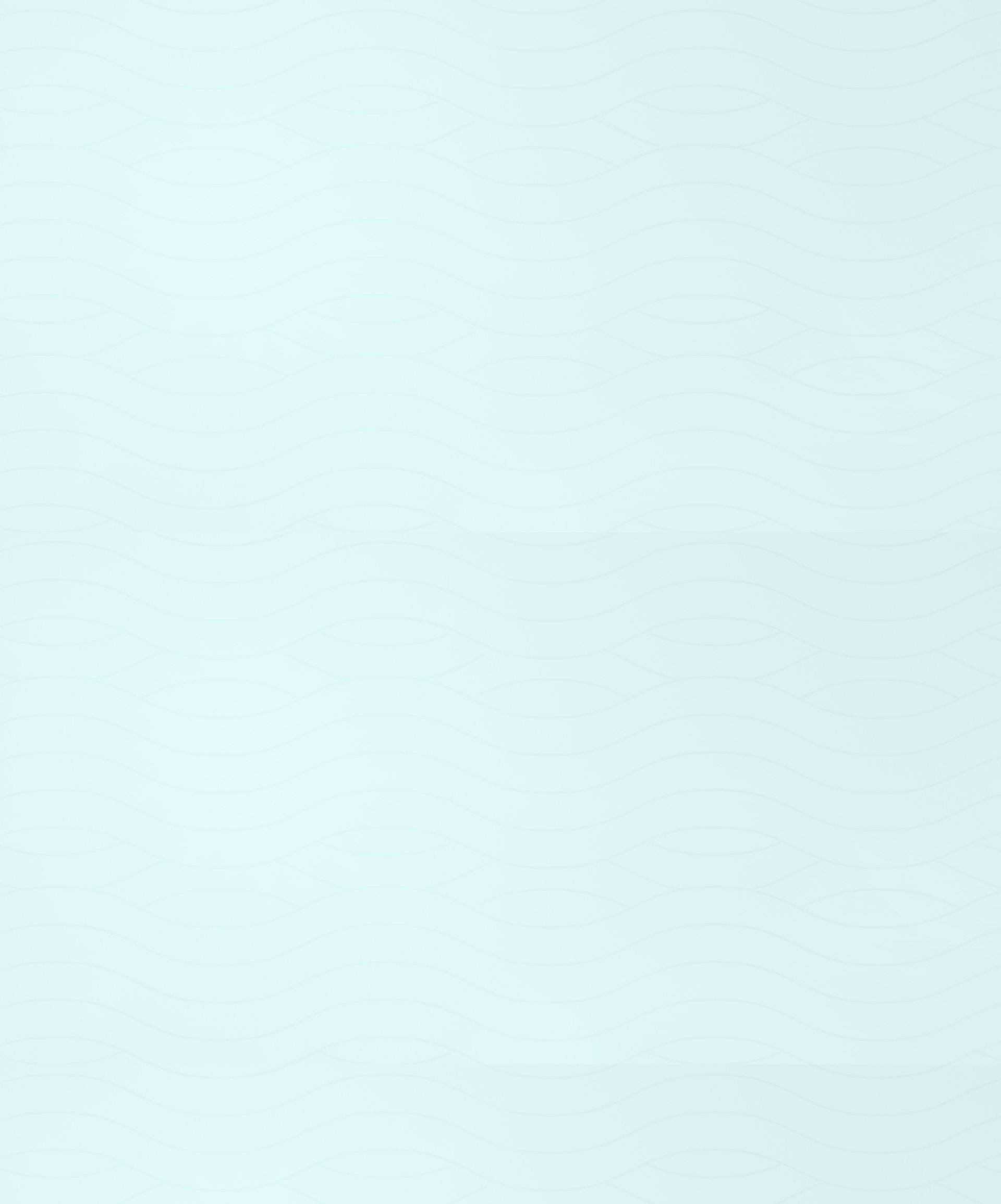 Diabetes-Related Eye Disease
Various health issues can arise from diabetes, including diabetic eye disease. This disease is a term for several eye problems that result from diabetes, such as diabetic retinopathy and diabetic macular edema.
Diabetic Retinopathy
Diabetic retinopathy is a vision-threatening disease that occurs when damaged blood vessels in the retina swell and leak fluid and blood. Having high blood sugar levels for long periods can lead to this damage, causing potential vision loss. The later stages of this disease can lead to continued bleeding or scarring.
Diabetic Macular Edema
Diabetic macular edema is a complication of diabetic retinopathy where leaking fluid causes swelling in the macula, the part of the eye responsible for helping you see what is right in front of you. This ongoing damage to the blood vessels in the eye can lead to irreversible vision loss if left unaddressed.
Our Technology
We utilize diagnostic technology to assess your eyes during your exam. The technology we use allows us to identify changes in your eye health and vision, protecting and preserving your eyesight.
Optical Coherence Tomography (OCT)
Optical coherence tomography (OCT) is a noninvasive test used to capture images of the retina. This technology allows us to see and measure the retina's layers in detail to identify changes and diagnose problems as early as possible.
Helping You Care for Your Eyes
Diabetes can significantly affect your eye health and vision, but we can help you manage your condition. We can track changes in your vision and provide tips for managing your diabetes during your annual eye exam.
Contact us when it's time for your annual exam.
Visit Our Practice
Clear Lake Eye Center is located in Park Plaza 1, just off of Galveston Road. There's plenty of parking available in front of our practice for your convenience.

Our Address
17040 Highway 3

Webster

,

TX

77598
Our Hours
Monday

:

8:00 AM

–

6:00 PM

Tuesday

:

8:00 AM

–

6:00 PM

Wednesday

:

8:00 AM

–

7:00 PM

Thursday

:

8:00 AM

–

6:00 PM

Friday

:

8:00 AM

–

5:00 PM

Saturday

:

Closed

Sunday

:

Closed