You Don't Have to Live With Dry Eyes Any Longer
If you have stinging, dry, and uncomfortable eyes, you might have dry eye disease. If you do experience these symptoms, you know how bothersome they can be.
But dry eyes can be more than just an annoyance. If dry eyes are left untreated, they can lead to more serious problems that can affect your eyesight and eye health.
At Clear Lake Eye Center, we're here to help. With our dry eye knowledge, technology, and treatments, you can experience relief from dry eyes and the symptoms that come with it.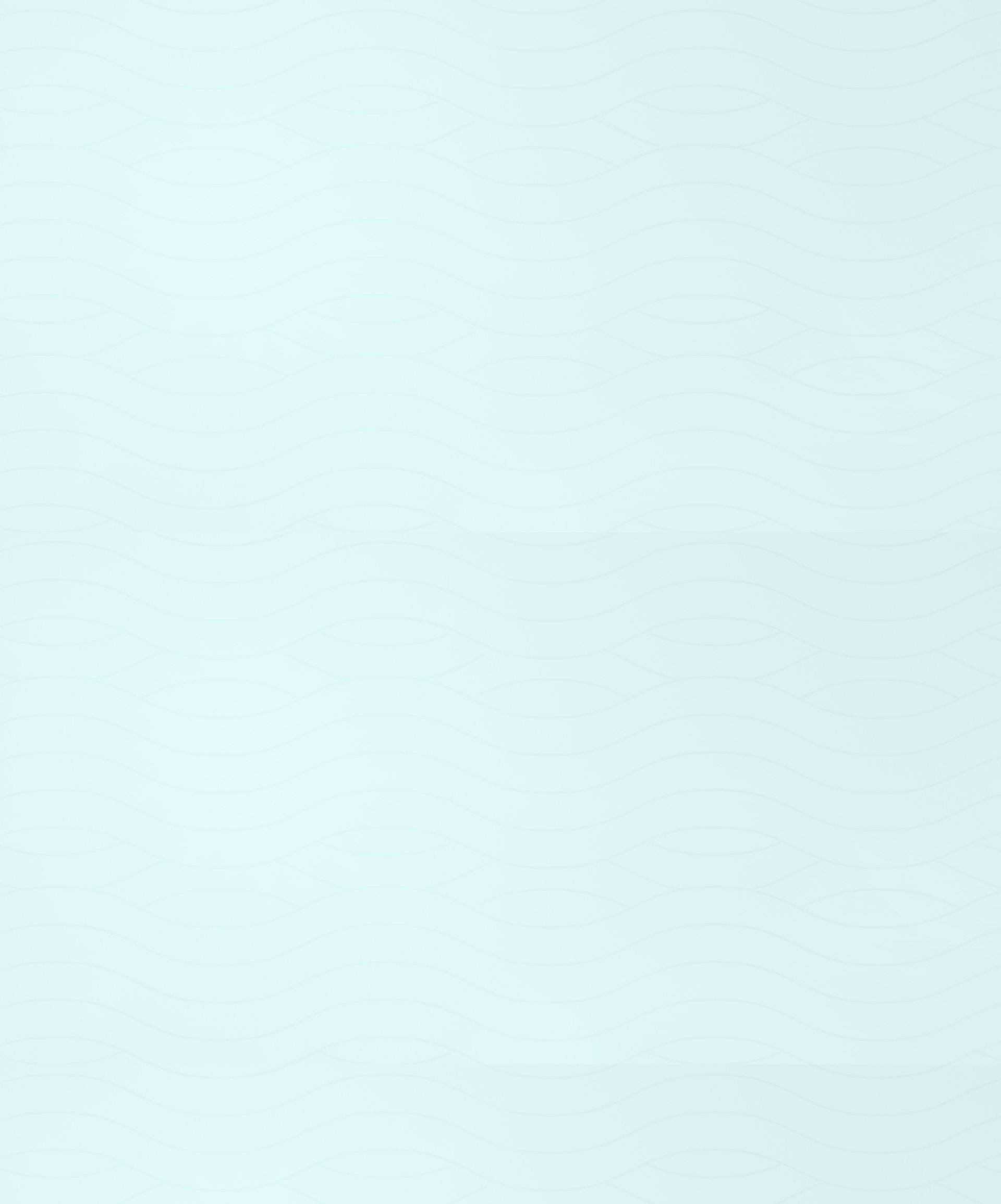 When Should You See Your Optometrist?
Dry eye disease is different for everyone, and symptoms can vary from person to person. If you have dry eye disease, you may experience any of the following symptoms:
Dry, stinging, or burning eyes
A scratchy sensation in your eyes
Mucus in or around your eyes
Sensitivity to light
Eye redness
Difficulty wearing contact lenses
Watery eyes
Blurred vision
Eye fatigue
If you're experiencing dry eye symptoms, book an appointment with us to start on the journey to dry eye relief.
Our Dry Eye Treatments
We invest in training, technology, and treatments to serve you better. If you have dry eye disease, our doctors will work to assess your overall eye health and determine the root cause of your symptoms during an eye exam. Then, we'll use this information to tailor a dry eye treatment program to you, so you can find the relief you've been looking for.
See Clearly & Comfortably
You don't have to live with dry eyes. Visit us today so we can help you get back to living and seeing comfortably!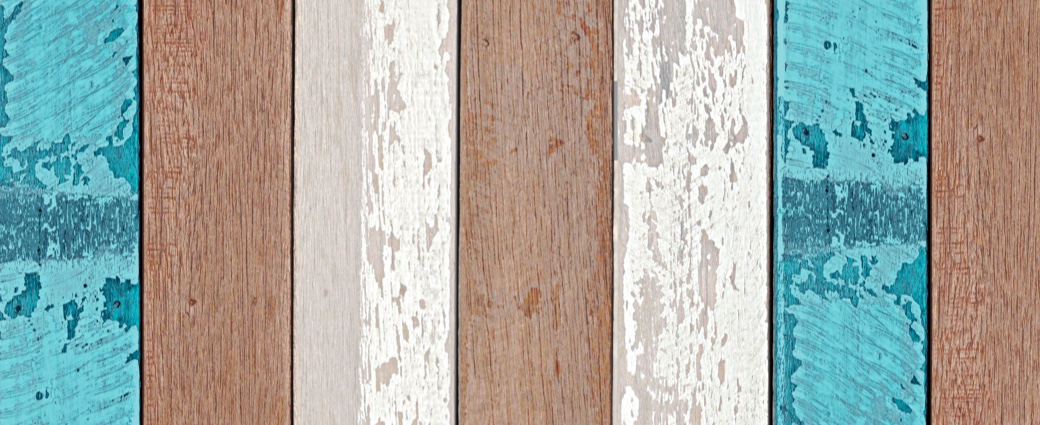 Visit Our Practice
Clear Lake Eye Center is located in Park Plaza 1, just off of Galveston Road. There's plenty of parking available in front of our practice for your convenience.

Our Address
17040 Highway 3

Webster

,

TX

77598
Our Hours
Monday

:

8:00 AM

–

6:00 PM

Tuesday

:

8:00 AM

–

6:00 PM

Wednesday

:

8:00 AM

–

7:00 PM

Thursday

:

8:00 AM

–

6:00 PM

Friday

:

8:00 AM

–

5:00 PM

Saturday

:

Closed

Sunday

:

Closed