Here When You Need Us Most
Eye emergencies can happen at any time, anywhere. A fall, hit to the face, cut, or chemical splash can place your vision at risk, but swift action can help preserve your sight.
We're available to help handle eye emergencies, helping protect your vision. If an eye emergency happens outside of our office hours, visit your nearest emergency room. Even if you think a problem might go away on its own, contact us, and we'll help advise you on the next steps.
What Constitutes an Eye Emergency?
An eye emergency is a situation where your eye health or vision is at risk. Even a small cut or scratch can become or lead to something worse. If you or a loved one is experiencing eye pain or redness, a visit to a professional can help.
Some common eye emergencies include:
Blunt trauma
Burns
Chemical exposure
Cuts
Foreign objects in the eye
Scratches
Because the eye can become easily damaged, never ignore signs of a problem.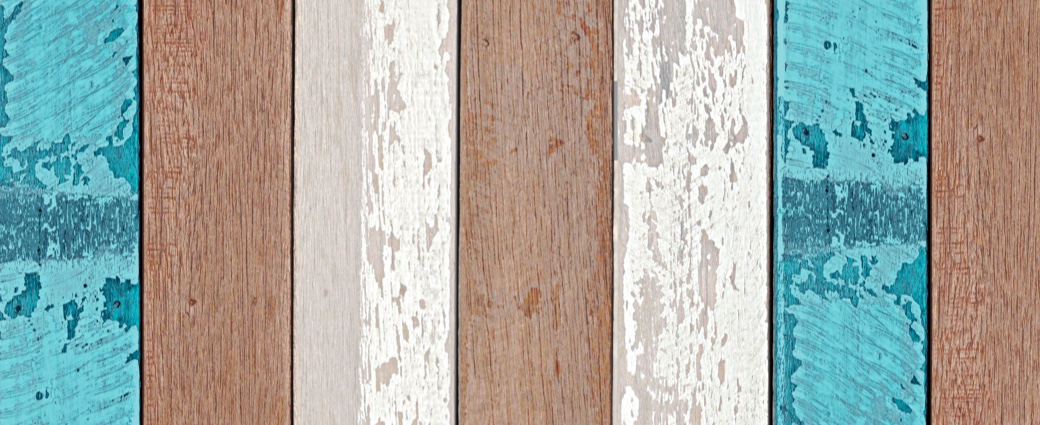 Common symptoms that indicate an emergency include:
Painful vision
Loss of vision
Sudden onset of flashes or floaters
Sudden extreme light sensitivity
Any sudden changes to the quality of vision.
Many of these symptoms may indicate a medical emergency that can cause permanent vision loss if untreated immediately.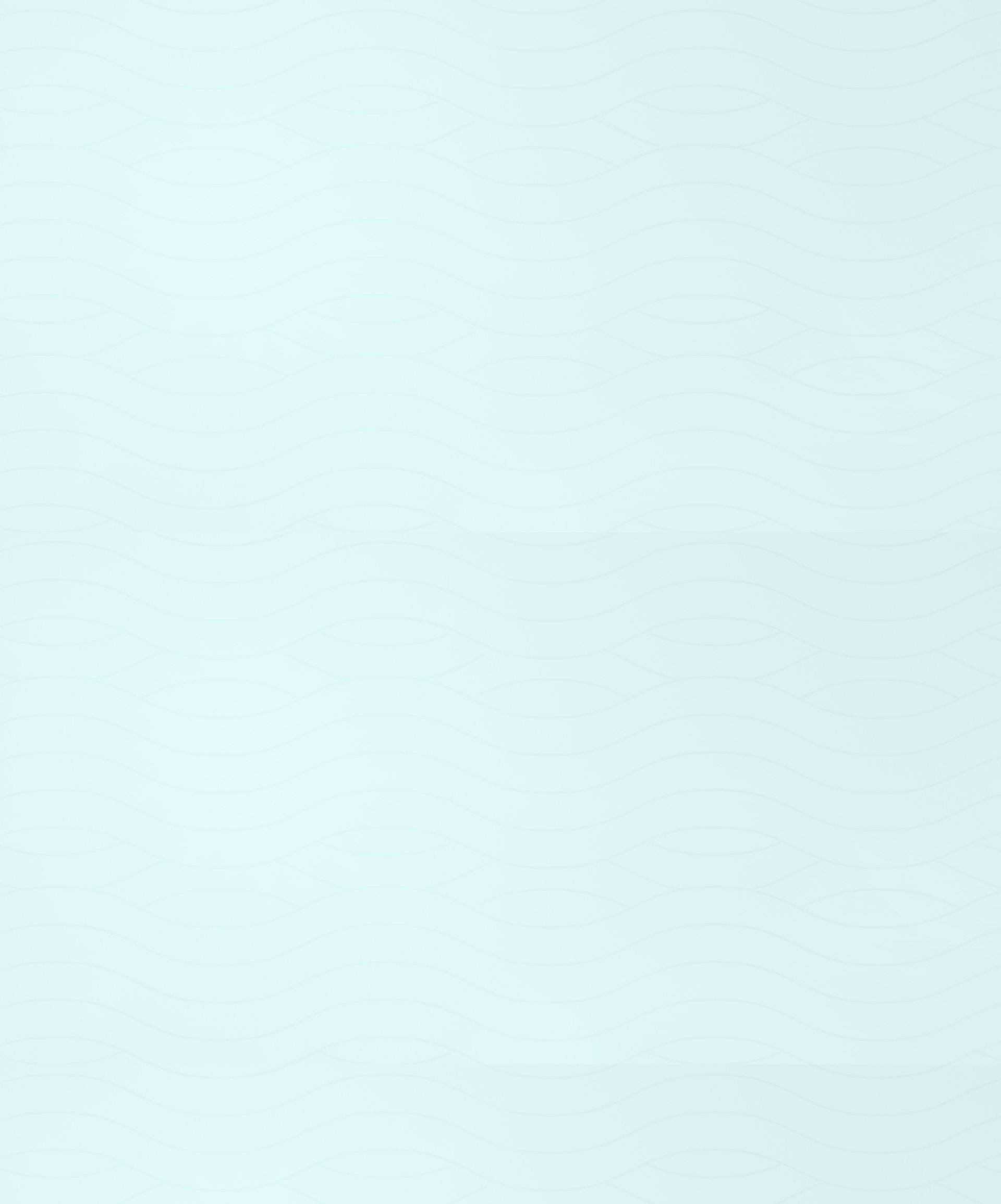 How to Handle an Eye Emergency
If you're experiencing an eye care emergency, it's important to do your best to remain calm. Panicking can make things worse—collect yourself and visit a medical professional immediately.
There are a few things you can do in an eye emergency:
Blink to try & remove any debris in the eye
Flush the eyes with cool water if experiencing a chemical splash
Wash your hands thoroughly before making any contact with the eye area
Never attempt to rub or apply pressure to the eye, try to remove a foreign object stuck in the eye, or administer medications or eye drops. If you wear contact lenses, do not remove them in an emergency unless you experience a chemical injury.
You Can Count on Us
An emergency can happen at any moment, and we're here to help. Contact us or visit your nearest emergency room in case of an emergency.
Visit Our Practice
Clear Lake Eye Center is located in Park Plaza 1, just off of Galveston Road. There's plenty of parking available in front of our practice for your convenience.

Our Address
17040 Highway 3

Webster

,

TX

77598
Our Hours
Monday

:

8:00 AM

–

6:00 PM

Tuesday

:

8:00 AM

–

6:00 PM

Wednesday

:

8:00 AM

–

7:00 PM

Thursday

:

8:00 AM

–

6:00 PM

Friday

:

8:00 AM

–

5:00 PM

Saturday

:

Closed

Sunday

:

Closed