Use Your Digital Devices Comfortably
Did you know the average American worker spends up to 7 hours a day on the computer? Consistent computer use places many people at risk of headaches, tired eyes, and sore necks. We rely on digital devices more than ever, but no one should have to live with this discomfort.
Long-term digital screen usage can lead to many uncomfortable symptoms, but we can help prevent future irritation. Visit Clear Lake Eye Center, and we can help you find relief from digital eye strain.
What Is Digital Eye Strain?
Digital eye strain, sometimes called computer vision syndrome, occurs when the eyes become tired or strained when using digital devices like computers, phones, or tablets. It includes a range of irritating symptoms that can affect your quality of life.
An estimated 50% of computer users experience the symptoms of digital eye strain, including:
Blurry vision
Eye fatigue
Headaches
Sore neck & shoulders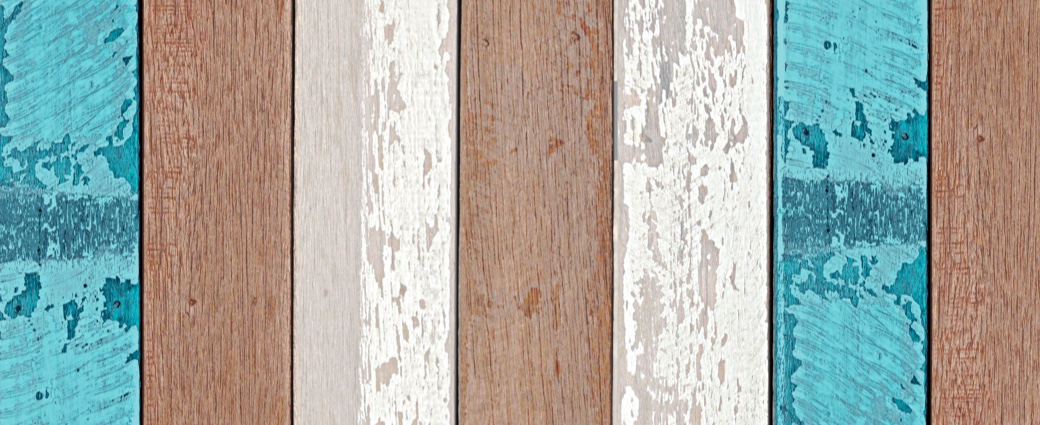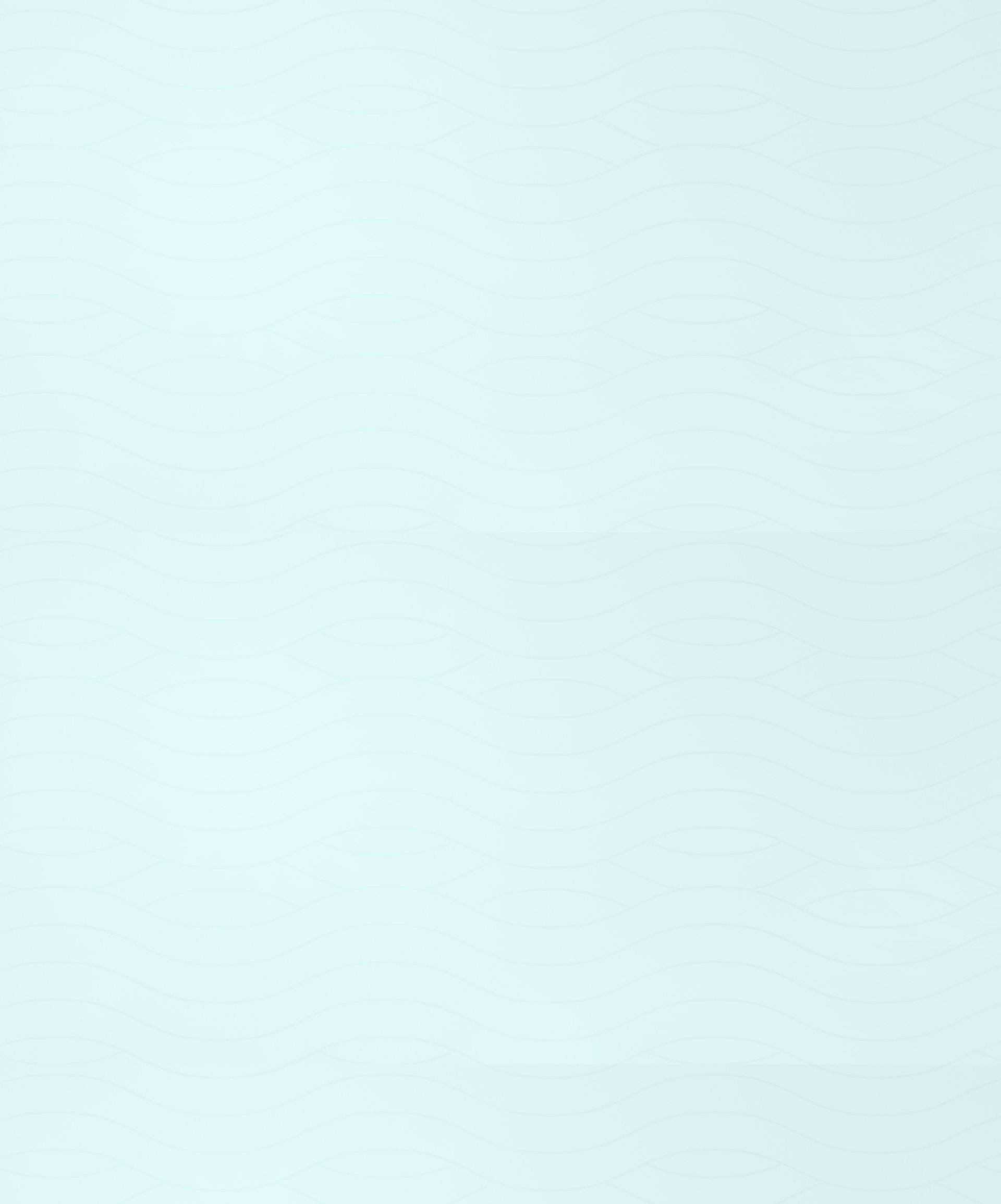 What Causes Digital Eye Strain?
The cause of digital eye strain is not your digital devices themselves—it's how you use them. You can get strained eyes from focusing on a task for long periods, including driving or reading. However, many people tend to develop this condition when using their digital devices because they make the eyes work harder.
People tend to view their screens too close to their eyes and use devices with glare or reflection. Other common problems include blinking less when using your devices and having poor contrast between the text and background of the screen.
Other factors can contribute to digital eye strain symptoms, such as:
An uncorrected eye problem or refractive error
Dim light causing you to strain to see your screen
Exposure to dry air from a fan or air conditioning system
Glare on your screen
Long periods of work without rest
Poor posture
Stress or fatigue
Preventing Digital Eye Strain
While resting your eyes can help relieve irritation, we know that's not always possible in the middle of the work day. Making some changes to your digital device habits can help relieve or prevent future irritation.
Try implementing the following changes when using your devices:
Adjust your workstation
Proper ergonomics can make a big difference in your comfort. Ensure your computer screen is at least an arm's length away, your chair is comfortable with your feet resting on the floor, and your screen is below eye level.
Avoid Incoming Glare
Position your screen away from incoming sunlight or overhead light to avoid glare irritating your eyes.
Remember to Blink
People tend to blink less when using the computer, so ensure you blink to avoid dry eyes.
Let's Discuss Your Digital Habits
While the symptoms associated with digital eye strain can be uncomfortable to deal with, we can help relieve or even prevent these symptoms from occurring. We can discuss your digital device habits and recommend the best ways to prevent future irritation.
If your symptoms persist despite these changes, contact us, and we can help determine the underlying cause of your irritation.
Visit Our Practice
Clear Lake Eye Center is located in Park Plaza 1, just off of Galveston Road. There's plenty of parking available in front of our practice for your convenience.

Our Address
17040 Highway 3

Webster

,

TX

77598
Our Hours
Monday

:

8:00 AM

–

6:00 PM

Tuesday

:

8:00 AM

–

6:00 PM

Wednesday

:

8:00 AM

–

7:00 PM

Thursday

:

8:00 AM

–

6:00 PM

Friday

:

8:00 AM

–

5:00 PM

Saturday

:

Closed

Sunday

:

Closed