Helping You Care for Your Ocular Health
While many people know how important their vision is, it's easy to assume an eye exam is nothing more than a vision test. However, your eye exam is much more—it's vital for evaluating different aspects of your eye health. Our comprehensive eye exams help us protect your vision.
Our dedicated team is here for all your vision needs. Visit us in Webster, and we can get a complete picture of your eye health. Whether you're a new or returning patient, we look forward to seeing you!
When thinking about an eye exam, the first thing that comes to mind is typically an eye chart. While this is a crucial part of your exam, it's only one aspect of your vision we evaluate. Your eye exam includes several tests for assessing your eye health and vision.
These tests help us determine how well your eyes work together and identify early signs of eye disease. Many eye diseases can develop symptom-free, going undetected until your vision is affected. While these diseases are not visible to the naked eye, we can identify them in their earliest stages during your eye exam, helping prevent further damage.
Some common vision concerns for adults include: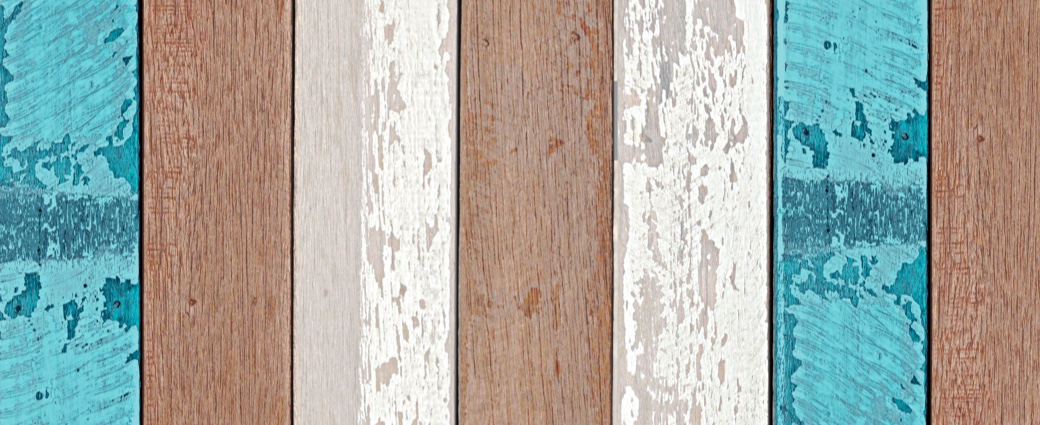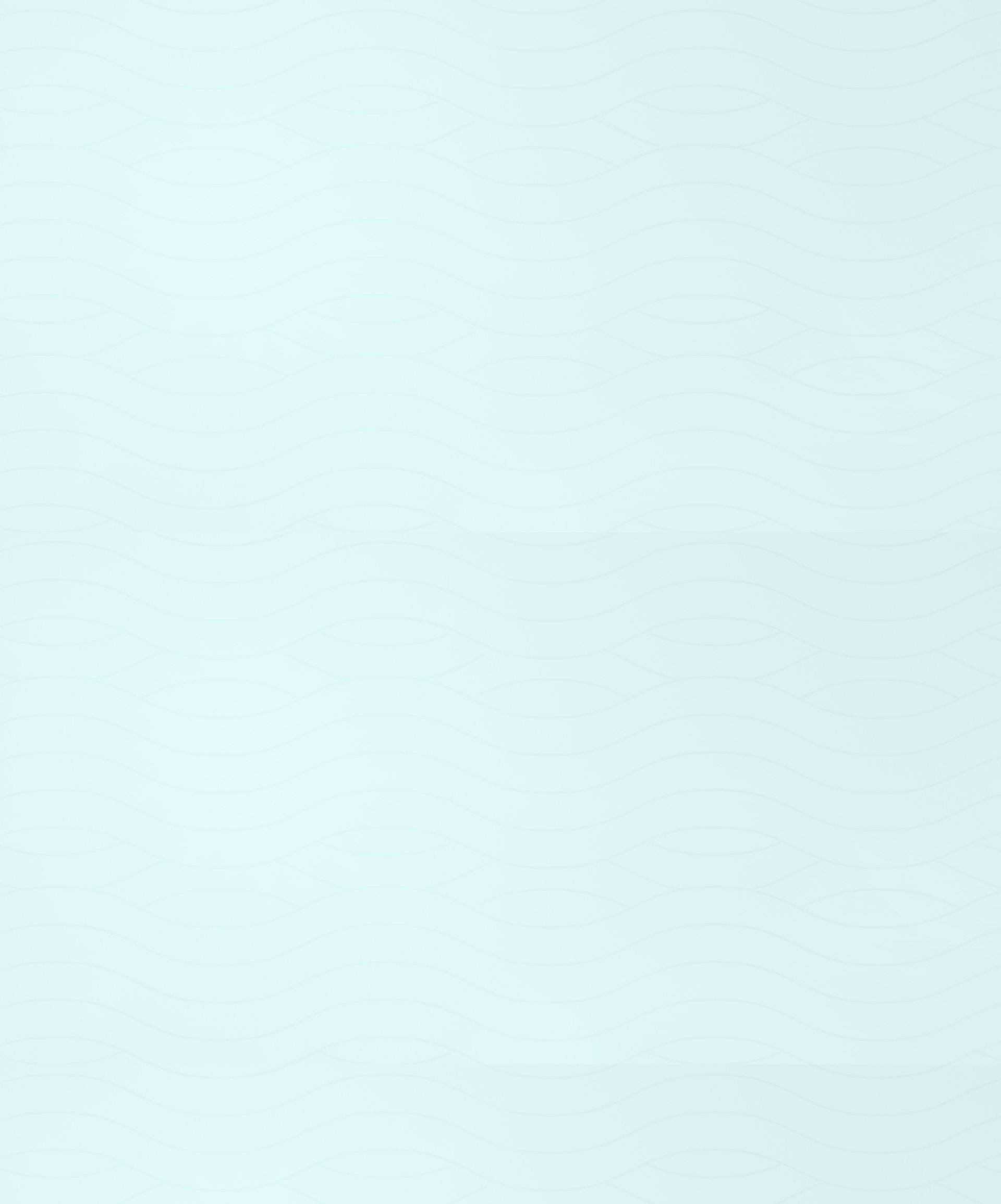 Eye Exam Frequency
With how important eye exams are for your health, you're likely wondering how often you need an exam. According to the American Optometric Association, adults ages 18–64 should receive an eye exam at least every 2 years. Older adults over 65 should have an annual exam to look for changes in their vision. However, this is only a guideline. We may recommend seeing you more frequently if you are at risk of an eye disease or have a medical condition, such as diabetes. Our team will recommend the best exam schedule for your needs to help protect your eye health and vision.
What to Expect During Your Eye Exam
During your comprehensive eye exam, we look at the entirety of your eye to help us catch early signs of eye diseases or conditions. You can expect to take an active role in your exam as we ask several questions about your eye health and vision.
A crucial part of your eye exam is your medical history. This discussion helps us learn about your lifestyle, family history, previous eye problems, and any issues you are currently facing.
Besides a discussion about your medical history, you can expect the following tests during your eye exam:
Book Your Next Exam Today
The tests we conduct during your exam help to protect and evaluate your eye health and vision. Don't wait to address your eye health—we are here to help. Contact us to schedule your next eye exam.
Visit Our Practice
Clear Lake Eye Center is located in Park Plaza 1, just off of Galveston Road. There's plenty of parking available in front of our practice for your convenience.

Our Address
17040 Highway 3

Webster

,

TX

77598
Our Hours
Monday

:

8:00 AM

–

6:00 PM

Tuesday

:

8:00 AM

–

6:00 PM

Wednesday

:

8:00 AM

–

7:00 PM

Thursday

:

8:00 AM

–

6:00 PM

Friday

:

8:00 AM

–

5:00 PM

Saturday

:

Closed

Sunday

:

Closed