Eye Exams for the Whole Family
While visiting the eye doctor is important, we understand the experience may be intimidating or scary for your little one. To help settle their nerves, we make our eye exams as comfortable and calming as possible. Our team is here to provide comprehensive eye care for everyone in your family.
We are here from your child's first eye exam until they become adults, helping protect their eye health and vision as they grow. Visit us in Webster, and we can support your child's visual journey.
The Importance of Your Child's Vision
Your child's vision is crucial as they learn, play, and interact with others. Their vision develops as they grow, helping them read and learn effectively in school. However, an undiagnosed eye condition can lead to problems with their vision.
Problems with your child's vision may affect their school and extracurricular performance, but regular visits to the eye doctor can help. We can catch these problems early during your child's eye exam, helping us recommend an effective treatment plan.
Our goal is to help your child enjoy clear and comfortable vision as they enter adulthood.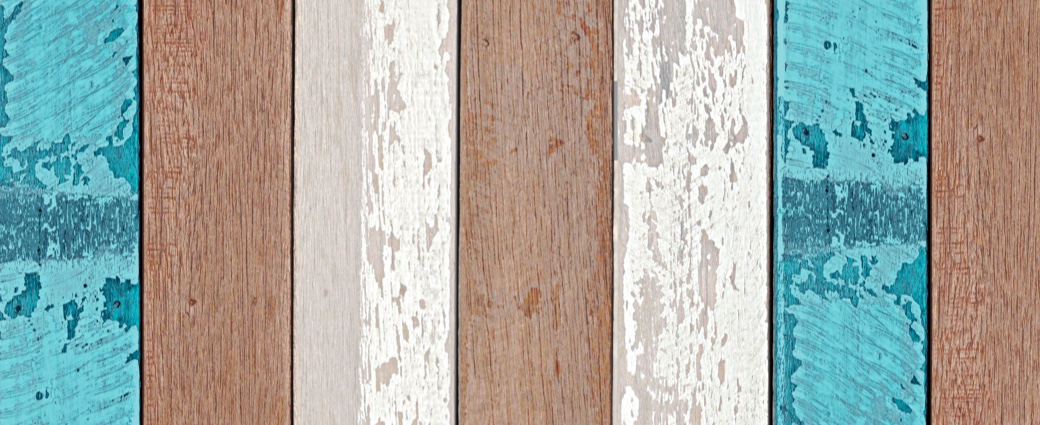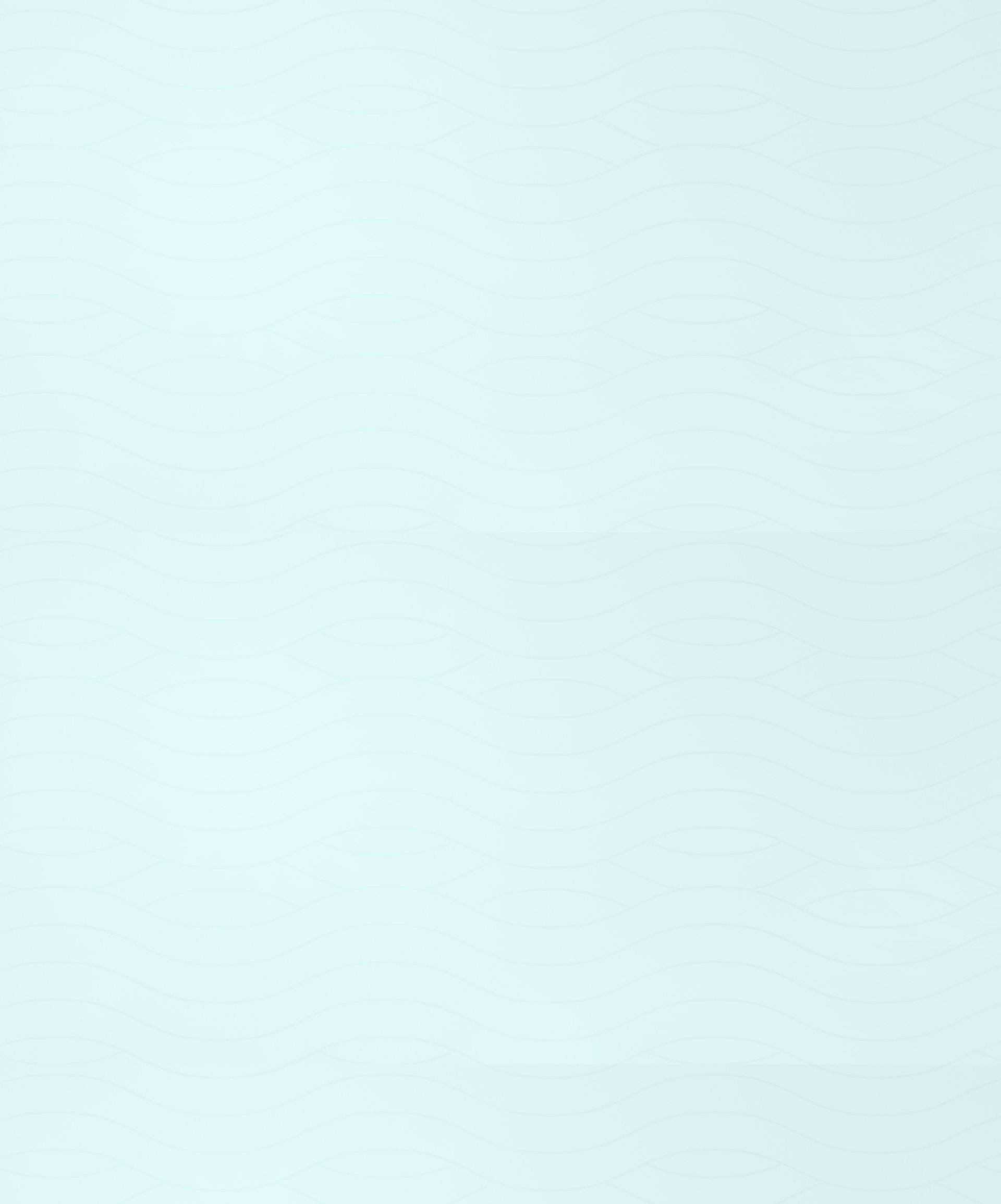 Children's Eye Exam Frequency
Children need several eye exams as they grow to help ensure their eyes are developing well and there are no problems affecting them. Your child experiences many visual milestones even in their first year of life. The tests we complete during their eye exam become more comprehensive as they continue to grow.
According to the American Optometric Association, your child should have eye exams at the following ages:
Once between 6–12 months old
Once between 3–5 years old
Annually from ages 6–18
Remember that this is only a guideline. We may need to see your child more frequently if they are at risk of an eye condition or have a problem affecting their eye health. Our team will recommend the best exam schedule for their vision needs.
Signs of an Eye Problem in Children
Many eye conditions can develop early in childhood, affecting your child's vision. Because of this, your child may not realize they have a vision problem. They may assume everyone sees as they do.
As a parent, make sure you're watching for signs of an eye condition in your child. The earlier we diagnose an issue, the sooner we can provide treatment.
Potential signs of a vision problem in children include:
Consistently sitting too close to the television
Difficulty focusing
Frequent eye rubbing
Frequent squinting
Headaches
Struggles with seeing far away images
Trouble with reading
Here for Your Family
Your child's vision is vital as they learn, grow, and play, and we can help their eyes function at their best. We work to identify any potential issues with your child's vision and recommend a treatment plan. Whether it's glasses, contacts, or more specialized treatments, we are here for you and your loved ones.
Contact us for your child's next eye exam.
Visit Our Practice
Clear Lake Eye Center is located in Park Plaza 1, just off of Galveston Road. There's plenty of parking available in front of our practice for your convenience.

Our Address
17040 Highway 3

Webster

,

TX

77598
Our Hours
Monday

:

8:00 AM

–

6:00 PM

Tuesday

:

8:00 AM

–

6:00 PM

Wednesday

:

8:00 AM

–

7:00 PM

Thursday

:

8:00 AM

–

6:00 PM

Friday

:

8:00 AM

–

5:00 PM

Saturday

:

Closed

Sunday

:

Closed