Helping Preserve Your Central Vision
Your macula is essential for your central vision, the things you see right in front of you. As we age, complications with the macula can arise, placing your vision at risk.
We understand how essential the macula is to your eye health and can help protect your vision. Visit our practice, and we can help diagnose and manage macular degeneration.
What Is Age-Related Macular Degeneration?
Age-related macular degeneration (AMD) is a disease that worsens your central vision. Aging affects the macula, leading to eventual vision loss. As this disease progresses, you may struggle to read, drive, or recognize faces.There are 2 forms of AMD:

Dry AMD: Dry AMD occurs when the macula begins to thin with age. It gradually loses the cells needed for central vision, leading to vision loss.
Wet AMD: Wet AMD is another form of this disease, developing from the dry form, and causes greater vision loss. It occurs when abnormal blood vessels grow in the back of the eye & damage the macula. Wet AMD can progress rapidly, making it a potential medical emergency.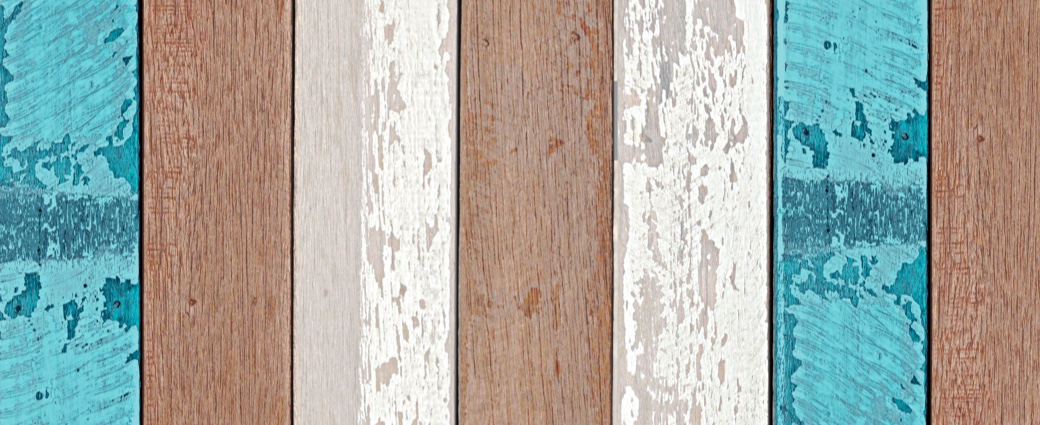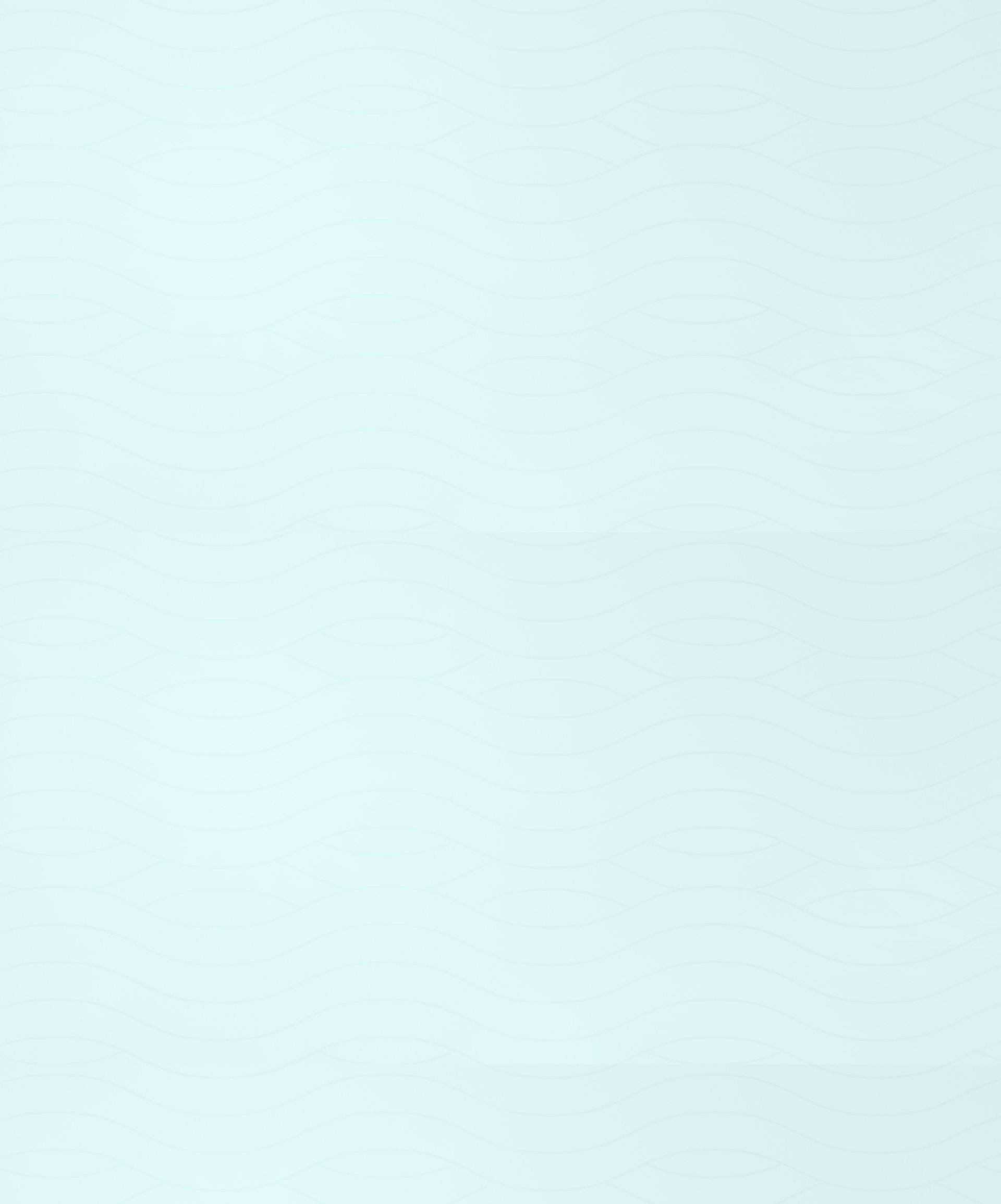 We're Here to Help
Age-related macular degeneration may be a risk, but you're not alone when addressing your symptoms. We can identify, monitor, and manage this disease together. The best thing you can do to protect your vision is to schedule regular eye exams.
Contact us if you notice issues with your central vision.
Visit Our Practice
Clear Lake Eye Center is located in Park Plaza 1, just off of Galveston Road. There's plenty of parking available in front of our practice for your convenience.

Our Address
17040 Highway 3

Webster

,

TX

77598
Our Hours
Monday

:

8:00 AM

–

6:00 PM

Tuesday

:

8:00 AM

–

6:00 PM

Wednesday

:

8:00 AM

–

7:00 PM

Thursday

:

8:00 AM

–

6:00 PM

Friday

:

8:00 AM

–

5:00 PM

Saturday

:

Closed

Sunday

:

Closed