Support Throughout the Surgical Process
Glasses and contact lenses are great, but not everyone wants to wear them forever. If you're ready to experience clear vision without the aid of glasses or contacts, surgery might be right for you.
If you've got questions about laser eye surgery, including your potential eligibility, our team is here to answer them. Visit us at Clear Lake Eye Center for a comprehensive surgical consultation.
What Is Refractive Surgery?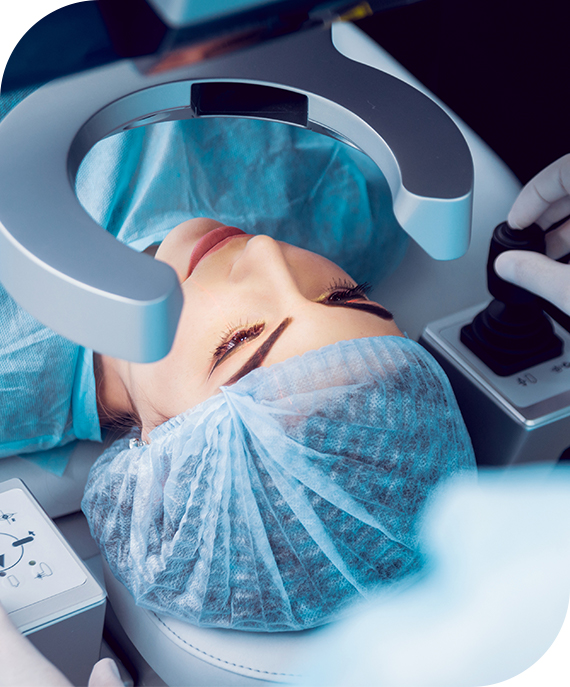 If you have a refractive error, you likely wear your contact lenses or glasses every day to see clearly. Refractive surgery is a way to improve your vision, lowering your reliance on corrective eyewear. There are various refractive surgeries available today—some involving lasers to reshape the cornea and others involving the placement of an artificial lens into the eye.
Refractive surgery can be a great way to improve your vision, but it's not for everyone. You may be a good candidate for surgery if you:
Are free of eye disease
Have an appropriate refractive error
Understand the risks & potential side effects of eye surgery
Understand you may still need glasses after your procedure
Want to decrease your dependence on corrective eyewear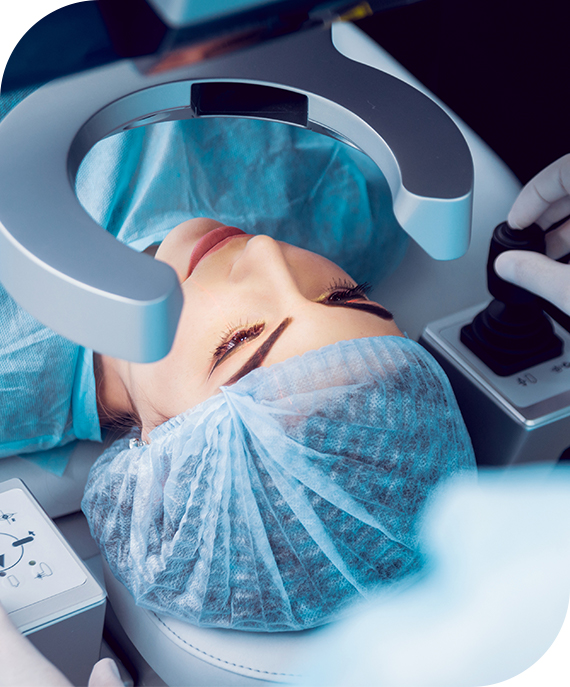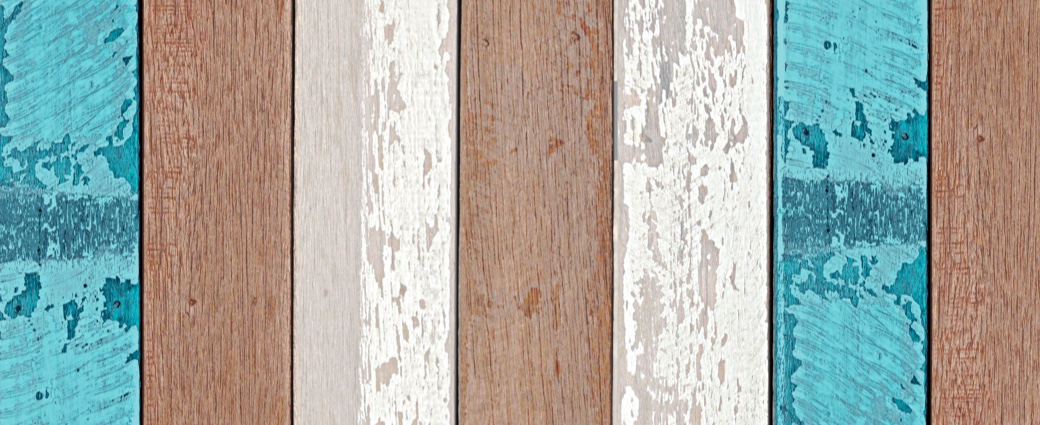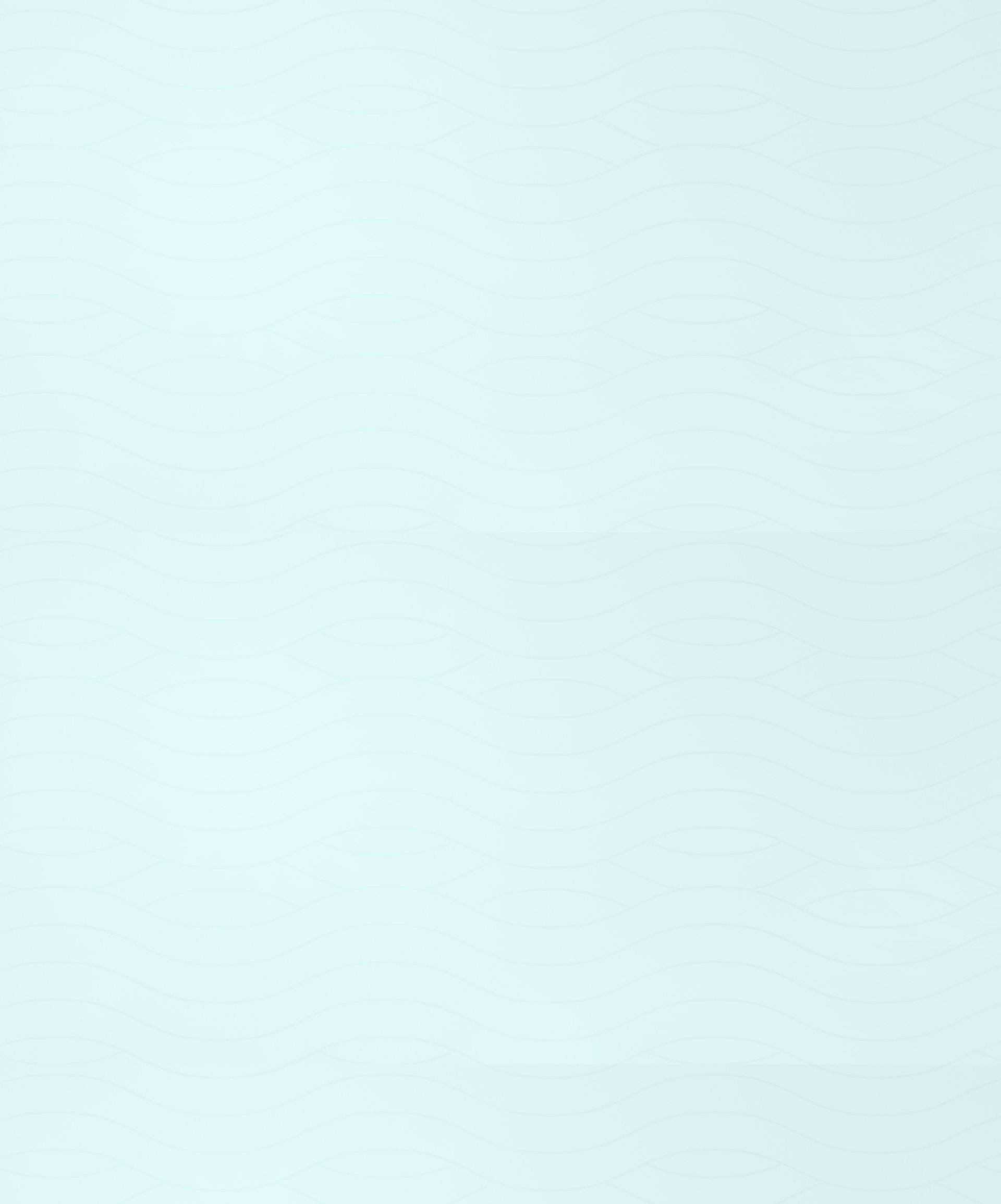 Types of Refractive Eye Surgery
Many types of eye surgery exist today to help provide people with clearer vision. At Clear Lake Eye Center, we offer consultations for 3 types of surgery: ICL, LASIK, and PRK.
Implantable Collamer Lens Surgery
Implantable collamer lens (ICL) surgery is a procedure where your doctor places an artificial lens in the eye. They make a small incision in the eye and insert an artificial lens through this incision, improving your vision.
LASIK
Laser-assisted in situ keratomileusis, or LASIK, is one of the most popular laser eye surgeries used to correct vision problems. Typically completed in 30 minutes or less, approximately 700,000 people receive LASIK every year.
During LASIK, your surgeon cuts a small flap into the cornea to access its inner layers. Your surgeon removes precise amounts of corneal tissue with a specialized laser to correct your refractive error. After completing the surgery, they lay the flap back in its original position, where it heals.
PRK
Photorefractive keratectomy (PRK) is a similar surgery to LASIK but with a few different steps. Instead of cutting a flap in the cornea, your surgeon removes the entire outer layer of the cornea, known as the epithelium. After reshaping the cornea, your surgeon places a contact lens bandage to protect the eye as it heals.
Our Role in Your Surgery
Our team is here to support you throughout your surgical journey, beginning with a consultation in our office. We'll conduct a comprehensive eye exam to determine your eligibility and review your surgical options. After explaining the benefits and risks of refractive surgery, we'll refer you to a trusted surgeon.
Support doesn't end after your consultation—we're here for you once your surgery is complete. We'll schedule follow-up appointments to ensure your eyes are healing well and address any questions or concerns you may have.
Pre- & Post-Surgery Care
We recognize that refractive surgery can be a big decision. That's why we are here to help you understand everything you need to know about the different surgical options available and provide the support you need. Our team is here for you throughout the entire process.
Contact us to learn more about refractive surgery.
Visit Our Practice
Clear Lake Eye Center is located in Park Plaza 1, just off of Galveston Road. There's plenty of parking available in front of our practice for your convenience.

Our Address
17040 Highway 3

Webster

,

TX

77598
Our Hours
Monday

:

8:00 AM

–

6:00 PM

Tuesday

:

8:00 AM

–

6:00 PM

Wednesday

:

8:00 AM

–

7:00 PM

Thursday

:

8:00 AM

–

6:00 PM

Friday

:

8:00 AM

–

5:00 PM

Saturday

:

Closed

Sunday

:

Closed