Helping You Make the most of Your Vision
Low vision can occur due to many eye diseases and conditions—affecting your everyday life. You may struggle more with daily tasks, but we can work with you to make these tasks easier. While we can't reverse vision loss, we can help you maximize your remaining vision.
If you have low vision, our team can work to improve your remaining visual function. Visit us at Clear Lake Eye Center, and we can help you keep doing the things you love.
Low vision is a problem where your vision cannot be treated with glasses, contact lenses, or other conventional methods. If you have low vision, you may struggle to read, drive, recognize faces, tell colors apart, or see your television clearly. Low vision can affect you in many ways, depending on its cause.
Several types of low vision exist, affecting your central, peripheral, night, and other aspects of your vision. You develop these problems due to another eye disease or condition.
Some common causes of low vision include: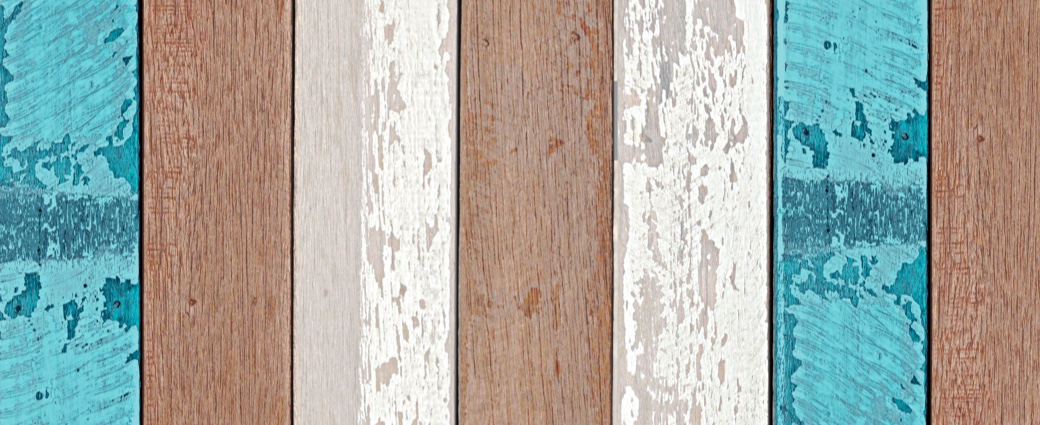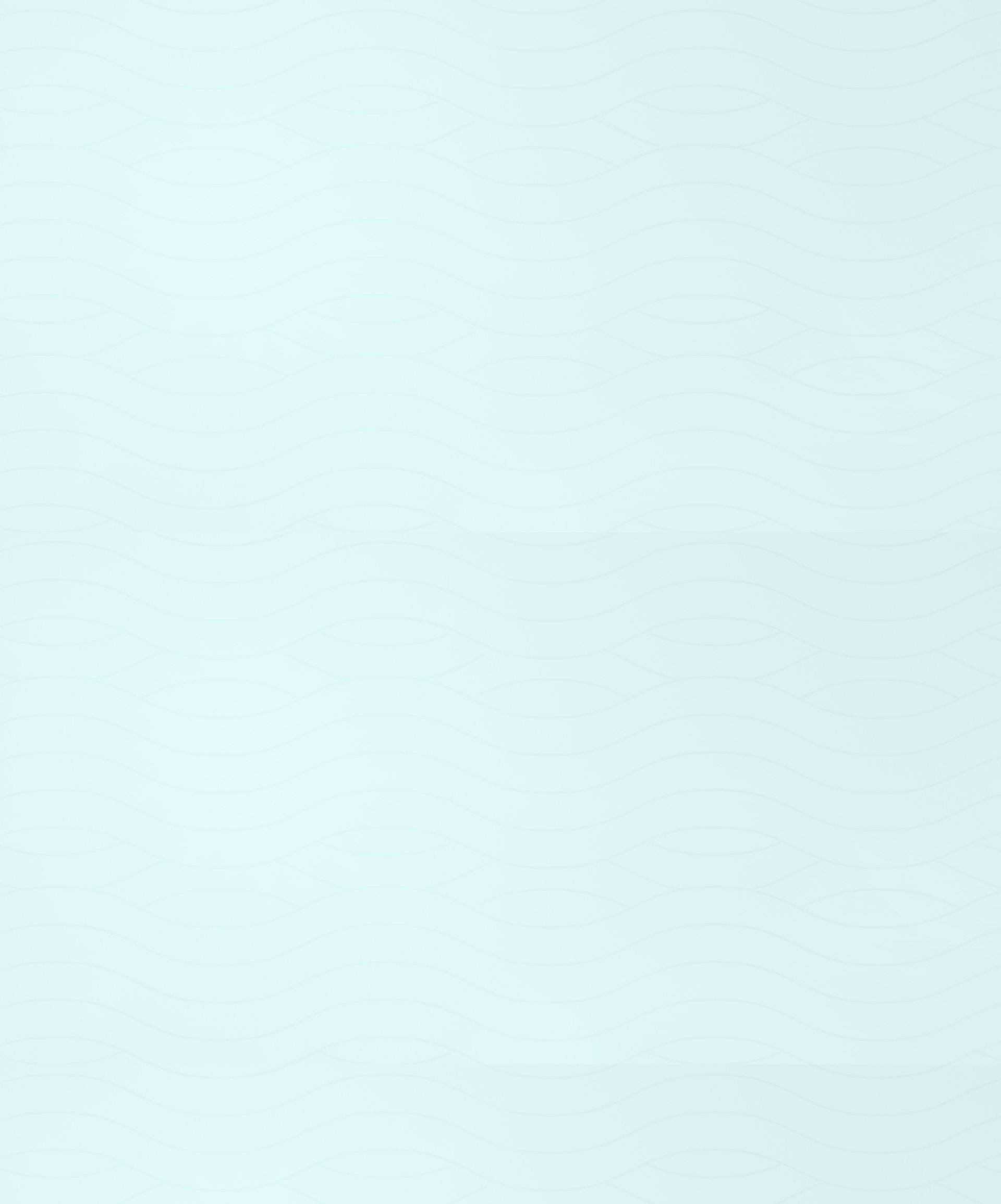 Types of Low Vision
Low vision does not refer to one type of vision problem. The type of low vision you have depends on the disease or condition causing your visual issues.
The most common types of low vision include:
Blurred vision: Objects appear out of focus from near & far distances
Central vision loss: You have a blind spot within the center of your vision
Hazy vision: Everything you see seems to have a film or glare covering it
Night blindness: You struggle to see well in poorly lit or dark areas
Peripheral vision loss: You cannot see images on the edges, or sides of your vision
Low Vision Care
Low vision requires unique care based on the type you are experiencing. Each form of low vision requires a unique approach catered to your needs. We can recommend a rehabilitation plan after completing a comprehensive eye exam.
Low vision care focuses on rehabilitation to maximize your remaining vision to help improve your quality of life. Our team may use several treatment devices during your care.
Optimize Your Sight
Low vision can significantly affect your vision, making everyday life frustrating. While we understand these frustrations, we feel confident that we can help make the most of your remaining vision. With rehabilitative care, we can work to enhance your visual function.
Contact us if you're interested in low vision care.
Visit Our Practice
Clear Lake Eye Center is located in Park Plaza 1, just off of Galveston Road. There's plenty of parking available in front of our practice for your convenience.

Our Address
17040 Highway 3

Webster

,

TX

77598
Our Hours
Monday

:

8:00 AM

–

6:00 PM

Tuesday

:

8:00 AM

–

6:00 PM

Wednesday

:

8:00 AM

–

7:00 PM

Thursday

:

8:00 AM

–

6:00 PM

Friday

:

8:00 AM

–

5:00 PM

Saturday

:

Closed

Sunday

:

Closed