The Sneak Thief of Sight
If left untreated, glaucoma can cause severe, irreversible vision loss. These diseases can progress with little to no symptoms until it damages your vision. Glaucoma is more common in older adults, but it can develop at any age.
While glaucoma is often called the "sneak thief of sight," we have the technology available to help diagnose this condition in its early stages. We test for glaucoma during every eye exam we complete, no matter your risk. Visit us at Clear Lake Eye Center, and we can help protect your vision.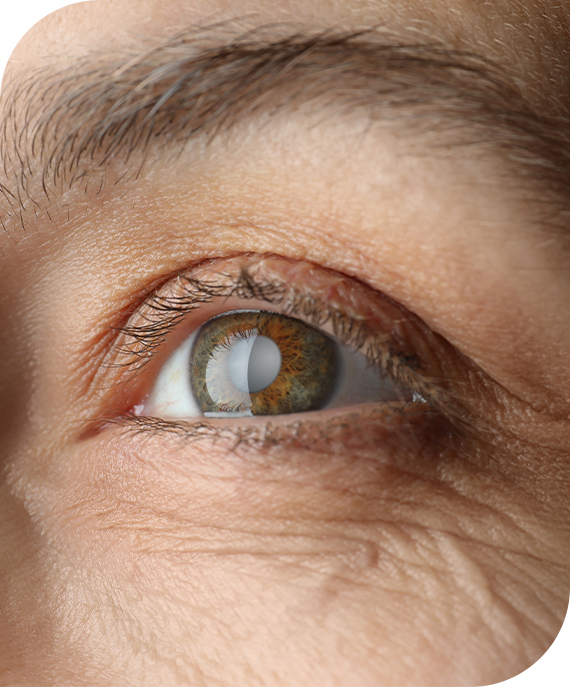 Glaucoma is a group of eye diseases that damage the optic nerve, the part of your eye responsible for sending signals to your brain. As the leading cause of blindness for people over 60, glaucoma affects many people's vision.
While glaucoma can lead to severe vision loss, it typically progresses with limited if any symptoms, making regular eye exams vital for diagnosing this disease. When identified early, we can work to prevent or slow vision loss with various treatments. Our team has several tests for diagnosing this disease in its earliest stages.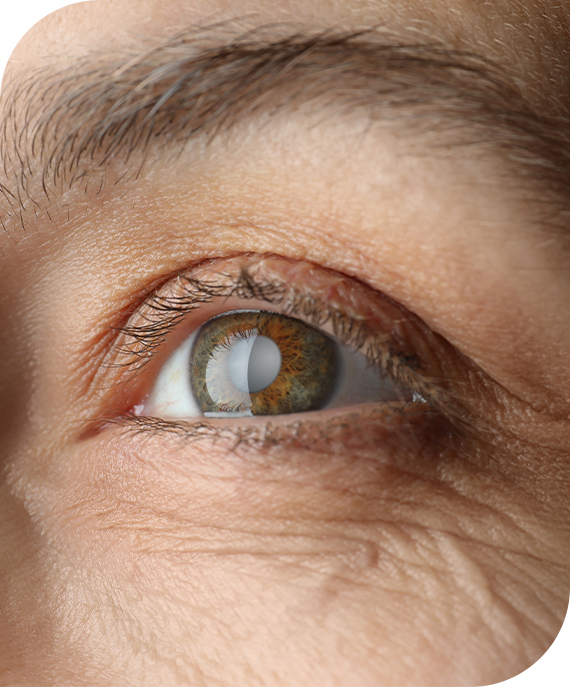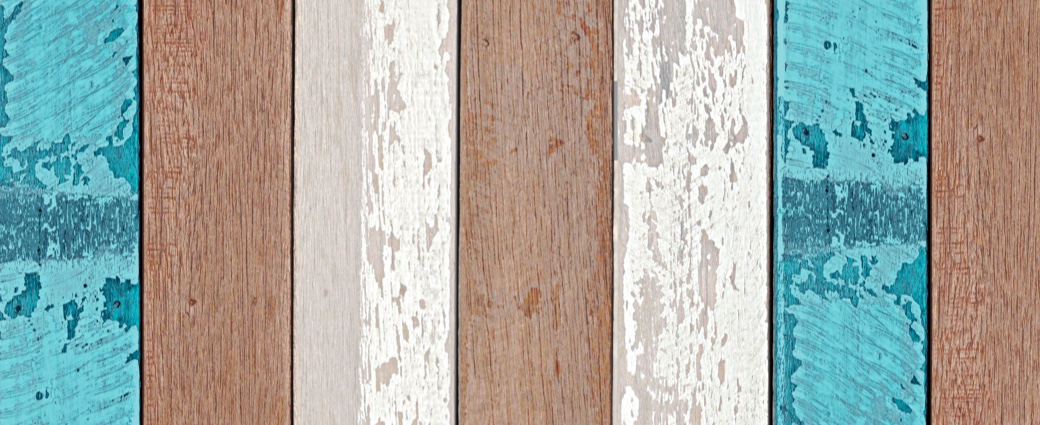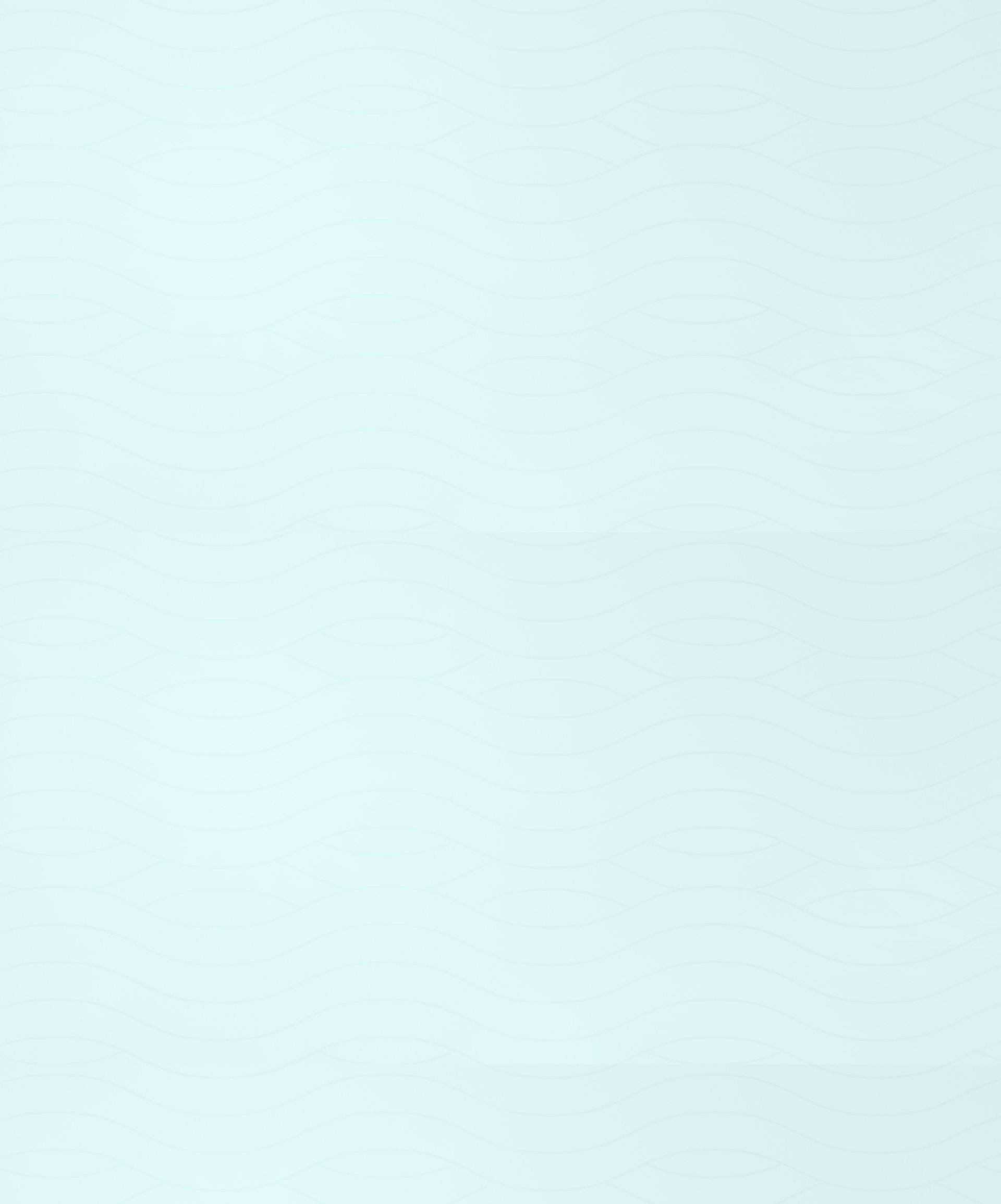 Types of Glaucoma
Several types of glaucoma exist today, presenting a risk of vision loss. Of the many types of glaucoma, angle-closure, normal-tension, and open-angle glaucoma are among the most common forms.
Open-Angle Glaucoma
Open-angle glaucoma is the most common form of this disease, affecting approximately 3 million Americans. This form of glaucoma causes eye pressure to gradually rise because fluid cannot drain out of the eye correctly. The build-up of fluid places pressure on the optic nerve.
Helping Manage Glaucoma
Glaucoma can significantly affect your eyesight, leading to potential vision loss. However, an early diagnosis can help us recommend a treatment plan to manage this disease. Depending on what form of glaucoma affects you, we may prescribe medicated eye drops, laser treatment, or surgery.
Contact us, and we can help manage your glaucoma.
Visit Our Practice
Clear Lake Eye Center is located in Park Plaza 1, just off of Galveston Road. There's plenty of parking available in front of our practice for your convenience.

Our Address
17040 Highway 3

Webster

,

TX

77598
Our Hours
Monday

:

8:00 AM

–

6:00 PM

Tuesday

:

8:00 AM

–

6:00 PM

Wednesday

:

8:00 AM

–

7:00 PM

Thursday

:

8:00 AM

–

6:00 PM

Friday

:

8:00 AM

–

5:00 PM

Saturday

:

Closed

Sunday

:

Closed